You probably already know that drugs and alcohol are bad news but it can be hard to say "no" to your friends and still be cool. Here are some idea.
1. Create a distraction.
"Drugs? Eh…OMG LOOK, over there! IS THAT BATMAN…OR A FLYING CAT?"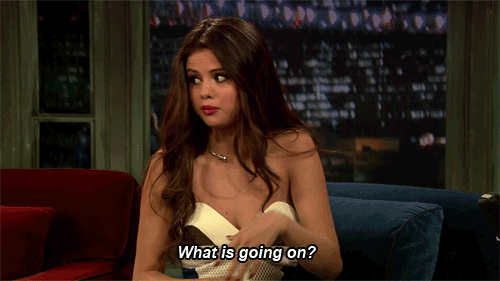 (via mrwgifs)
Ok, maybe this isn't that cool but it might get some laughs.
2. Blame it on someone else (like your parents — sorry mom!).
"I can't smoke weed. My mom is literally psychic and will kill me if I even touch it. Sorry dude."

(via imgflip)
3. Act like you're just wayy too chill for that…because you are!
"Naw man, I'm good. Thanks tho."

(via tumblr)
4. Keep it real.
"No thanks, it's not my thing."

(via tumblr)
5. Be true to yourself. Walk away.
Real friends won't force you to do something you don't want to do. Just be you. If they keep insisting, you you have the power to remove yourself from the situation.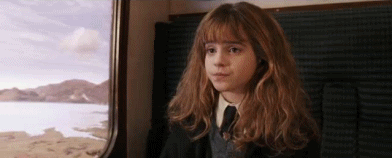 (via Sodahead)
Want to know more about drugs and alcohol? Check out our resources page:
http://todayisfortomorrow.org/drugs-alcohol/
Have an emergency situation? Call 1-800-662-HELP (4357)